We are the BC Brewers' Recycled Container Collection Council (BRCCC)
Our Mission is to
continue to lead the way in environmental stewardship to achieve the highest return rate for alcoholic beverage
conta
iners
and related packaging.
Brewers Distributor Ltd. (BDL) is the service provider for BRCCC and the company responsible for distributing beer to over 4,000 provincial liquor stores, private licensee retail stores, bars, restaurants and other licensed establishments. Of course that makes BDL the perfect choice to operate an efficient beer container recycling system. Combining product delivery with container pickup just makes sense.
Our Beginnings
Like many good things, it all began with the end of Prohibition…
Brewers were looking for ways to cut their production costs. That's when someone (we think they were in accounting) realized that, if a bottle could be used more than once, this would dramatically lower its overall cost. Someone else (they might have been in marketing) suggested offering consumers a monetary incentive to bring the bottle back. And, with that, the deposit return system for beer in BC was born!
Yep, economics was – and continues to be – the driver of the beer industry's impressive environmental performance. And we're proud of that environmental record – which includes the world's highest recovery rate on our beer bottles – but the system wouldn't have remained in place if the economics didn't work.
Over the years, brewers have collaborated to add to the system's cost savings and efficiencies, principally through using a number of industry-standard bottles over the years (think of the stubby or the current brown glass beer bottle). These bottles are interchangeable between brewers – so a bottle that held beer from one brewery could go to a completely different brewery for washing and refilling.Today, the many Canadian brewers build on the industry's environmental legacy by using refillable bottles. It is a legacy built by long-established brewers like Labatt Brewing Company Ltd., Molson Coors Canada and Sleeman Breweries Ltd. And we hope that this is just the beginning of our industry's record of economic and environmental leadership.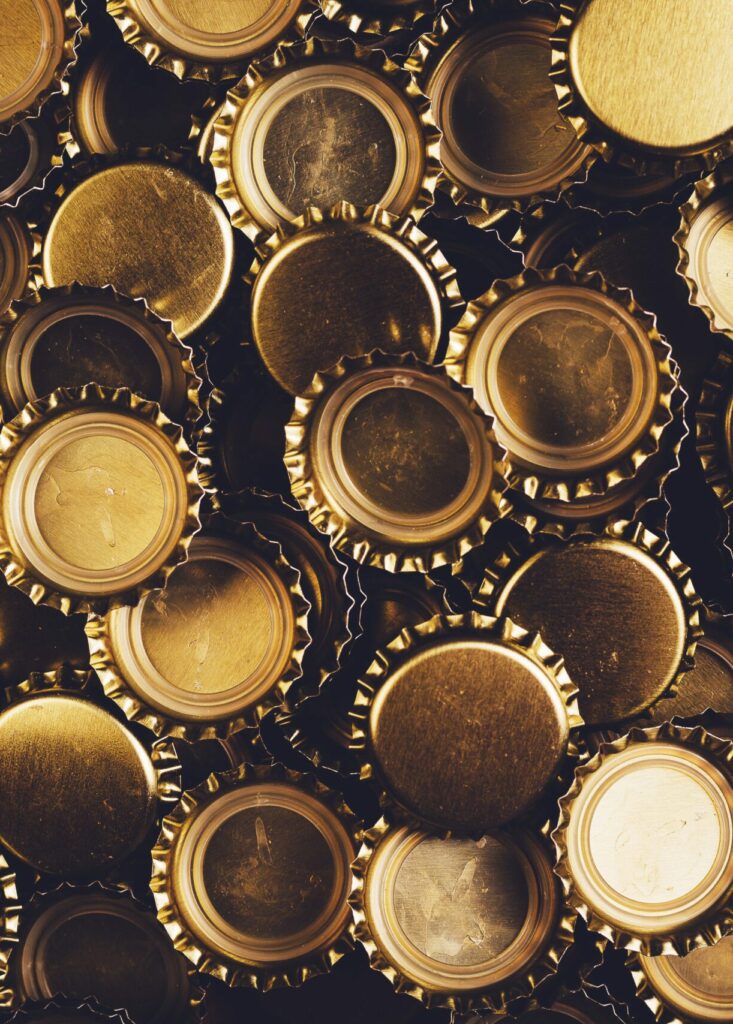 Governance
BRCCC is a not-for-profit society under the BC Societies Act established by the brewing sector to transparently administer the financial and logistical requirements of the industry's stewardship in BC. The BRCCC Board of Directors is composed of the following representatives:


Warren Chandler, Labatt Breweries of Canada
Jeremy Chorney, Beer Canada
Melisa Foster, Molson Coors Beverage Company
Don Gordon, Northam Breweries, representing BC Craft Brewers Guild
Bret Mason, Sleeman Breweries
Rachel Morier, Brewers Distributor Ltd.